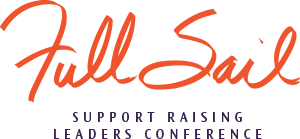 FEBRUARY
6–9, 2018
Put fresh wind in the sails
of your directors, support raising trainers and coaches
ORLANDO,
FLORIDA
FORMAT
KEYNOTE
SPEAKERS
We have an exciting lineup of gifted speakers. Learn from experienced trainers and coaches.
INFORMATIVE
WORKSHOPS
Twenty-four breakout workshops geared toward different leadership roles. A special series of workshops will also be offered for new and veteran SRS Bootcamp Facilitators.
WORKING
LABS
Working alongside peers to tackle the problems we have in common.
OPPORTUNITIES FOR
NETWORKING
Build relationships with peers from other organizations seeking to lead, train, and coach their staff in support raising.
PILLARS
PILLAR 001
Create a healthy support raising DNA in your organization by discovering powerful building blocks that grow a long-term, robust fundraising vitality among your staff.
PILLAR 002
Construct a framework of essential policies, principles, practices, and personnel to effectively organize and guide your staff to consistently thrive in their support raising.
PILLAR 003
Identify the tools, resources, and strengths you need to take your support raising instruction to a new level, sharpening your skills by learning from other experts.
PILLAR 004
Develop a proficient cadre of knowledgeable and caring support raising mentors at every level of your organization to get your staff fully funded—and stay there!
SPEAKERS
(More to come!)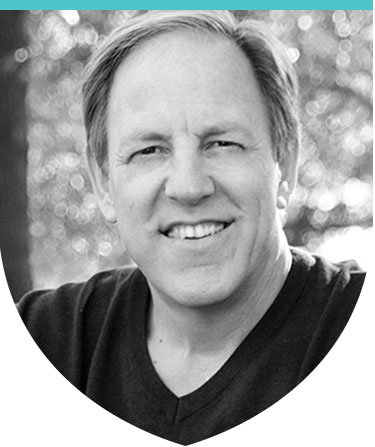 STEVE
SHADRACH
Author
The God Ask
Founder
Support Raising Solutions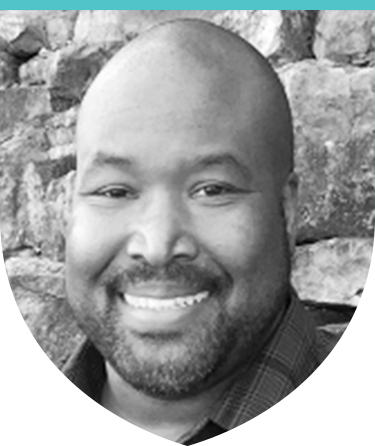 DENAIL
SPARKS
Director of Ministry Partnership Development
Every Nation Ministries
KENNEX
CHI
Collegiate Ethnic Development
Navigators
CORRIE
GUCKENBERGER
MPD Manager
Back2Back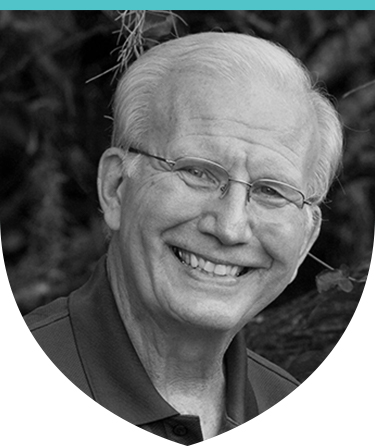 STEVE
DOUGLASS
President
Cru & Campus Crusade for Christ International
Dr. TODD
AHREND
International Director
The Traveling Team
MICKEY
BOOTH
Global Leader
DMPD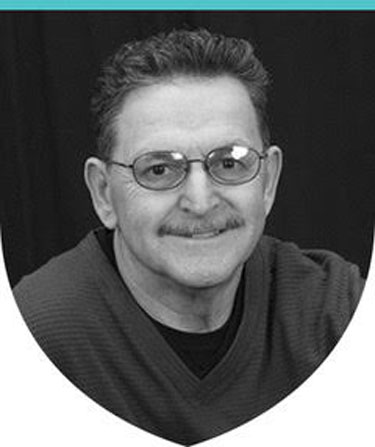 SANDY
SPANGLER
Director
FamilyLife Supported Staff Resources
BYRON
JOHNSON
Executive Director
Vision 9:38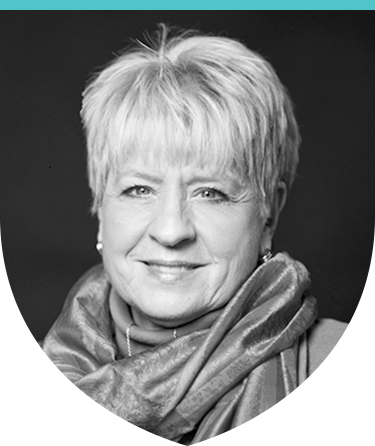 DONNA
WILSON
Senior Fundraising Consultant
InterVarsity
JOSHUA
HALL
National Director of Ministry Partnership Development
InterVarsity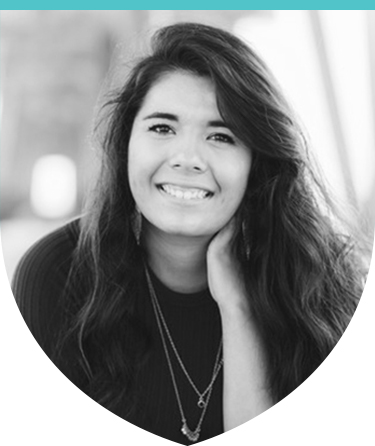 VANESSA
SAMBRANO
Vice-President of Equipping
Go To Nations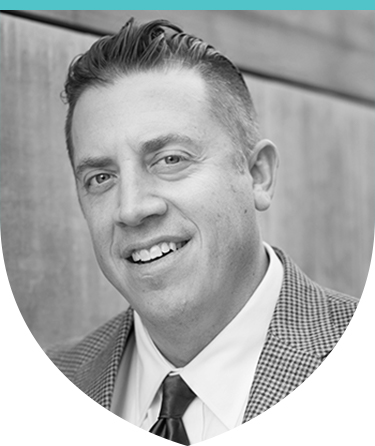 AARON
BABYAR
Director
Support Raising Solutions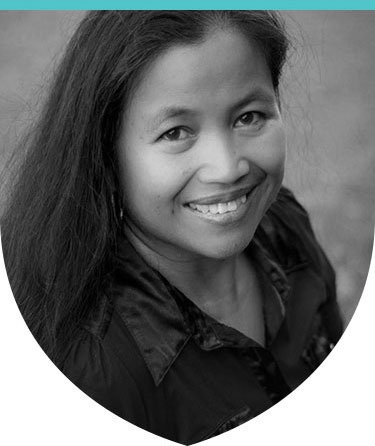 JO
RESTUCCIA
MPD Coach & Leadership Development
Cru
SCOTT
MORTON
International Funding Coach
Navigators
CALLIE
BUCHHOLTZ
Partnership Development Coordinator
TeachBeyond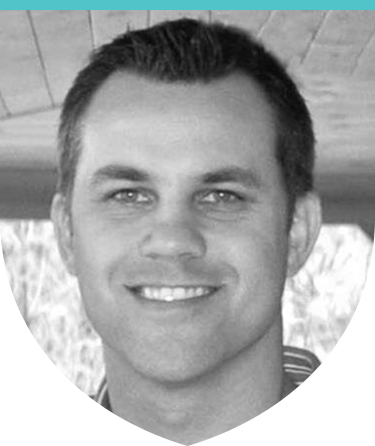 MICAH
MAY
Area Director & National MPD Trainer
FCA
JOHN
PATTON
Co-Founder & COO
Support Raising Solutions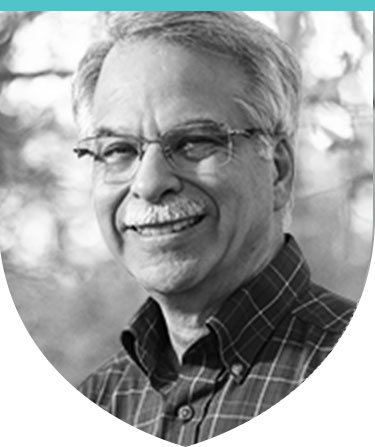 ELLIS
GOLDSTEIN
Director of Ministry Partner Development
Cru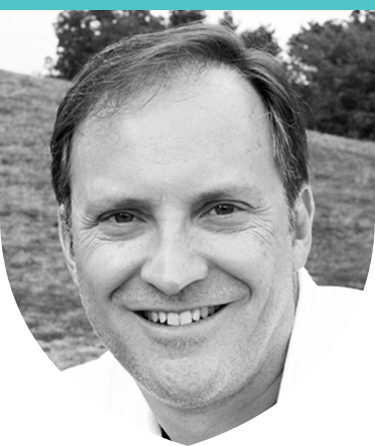 DAVE
FLYNN
Latin American Director
Center for Mission Mobilization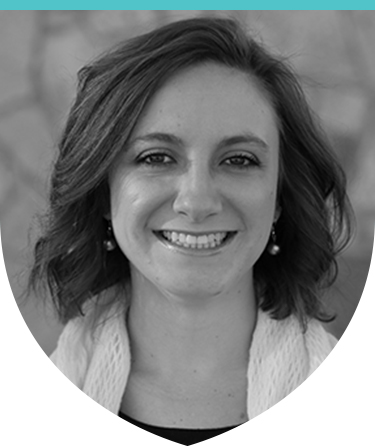 BROOKE
BARNES
MPD Training Manager
Navigators
DAVE
DICKENS
MPD Director
Cru
MIKE
OSBORNE
Assoc Director PD
Wycliffe Bible Translators
RUSSELL
COOPER
Co-Founder
Tailored Fundraising Solutions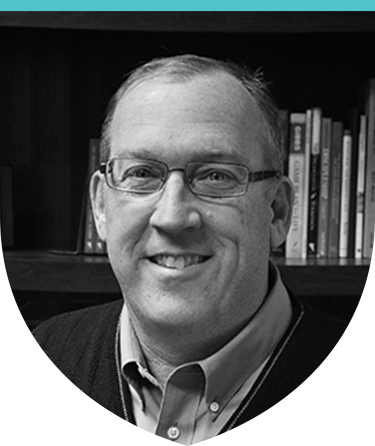 TIM
HOWINGTON
Executive Vice President
Freedom 5:one Ministries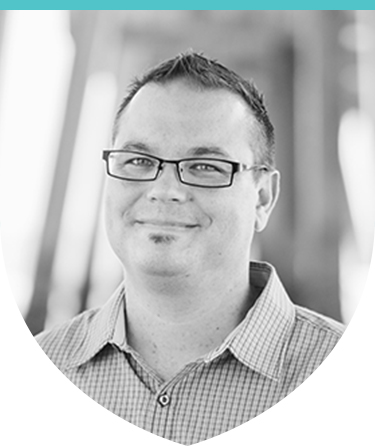 JEREMY
HENDERSON
VP of Communications and VP Missions Mobilization
Go To Nations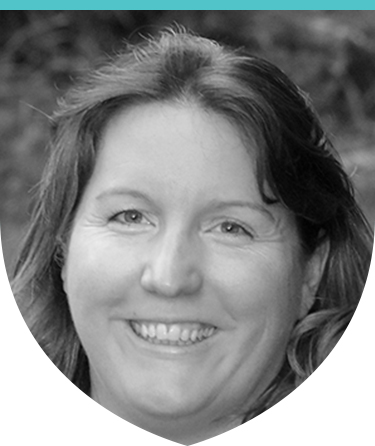 ERIN
BERGEN
Distance Learning Coordinator
SIM USA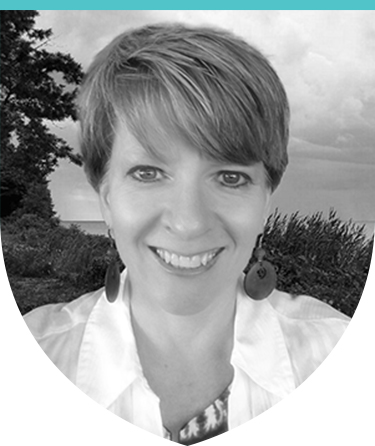 DEBBIE
BARRON
Staff Development Coordinator
Cru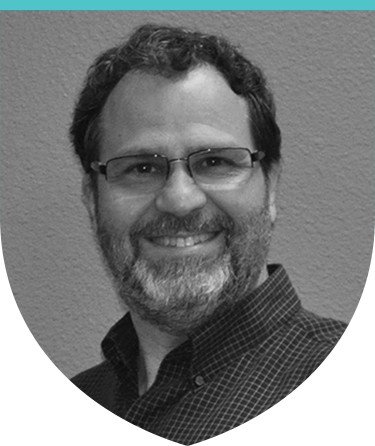 RICK
HEIDEN
Director of Partnership Development
Wycliffe Bible Translators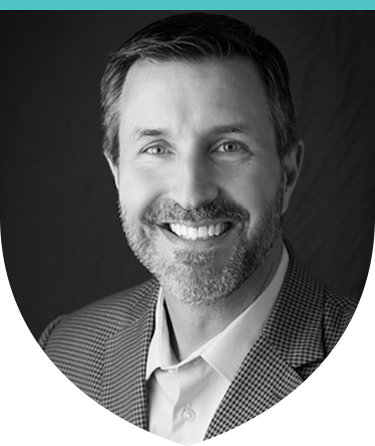 MATTHEW
BACHALI
Vice President for Human Resources
Cadence International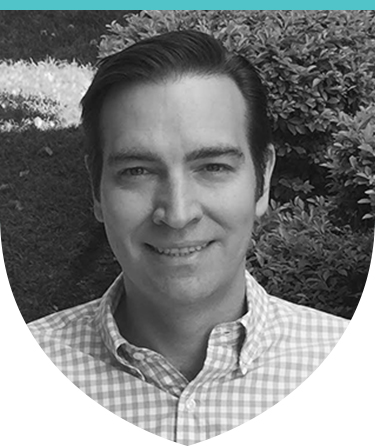 MACGREGOR
MAGRUDER
International Operations Director
CMM
VENUE
Located in the storied Central Florida town of Howey-in-the-Hills, Mission Inn Resort & Club is an elegant, 1,100 acre destination golf resort located just 35 minutes from Orlando. Renowned for its picturesque rolling hills, orange groves and shimmering lakes, the area draws golf enthusiasts, fishermen and eco tourists who enjoy being surrounded by the region's expansive natural beauty.
SCHEDULE
TUESDAY, FEB 6
Check in at Mission Inn
3-6 PM
WEDNESDAY, FEB 7
Keynotes, Workshops, etc
7:30 AM–8:30 PM
THURSDAY, FEB 8
Keynotes, Workshops, etc
7:30 AM–8:30 PM
FRIDAY, FEB 9
Keynotes, Workshops, etc
7:30 AM–11:00 AM
PRICING
STEP 1: REGISTRATION
NonMember Conference Pass
Early Bird price (till Oct 1)
$349
Advance price (till Nov 1)
$374
Early Bird price (till Oct 1)
$299
Advance price (till Nov 1)
$324
STEP 2: LODGING
SRS will assign you a roommate. You will have your own queen bed.
Double rooms with 2 queens have a max occupancy of 4.
Mission Inn Lodging closed January 5. There might be a few rooms left, so email us if you still would like to inquire about lodging at Mission Inn, or check out the nearby Holiday Inn Express.