2019 Support Raising Leaders Conference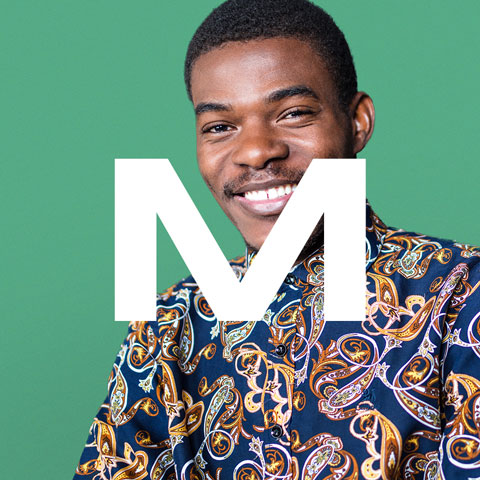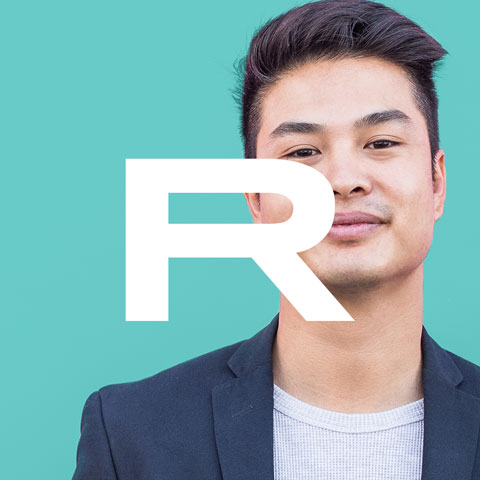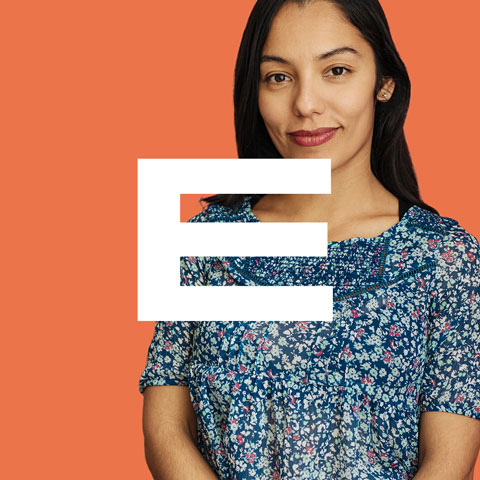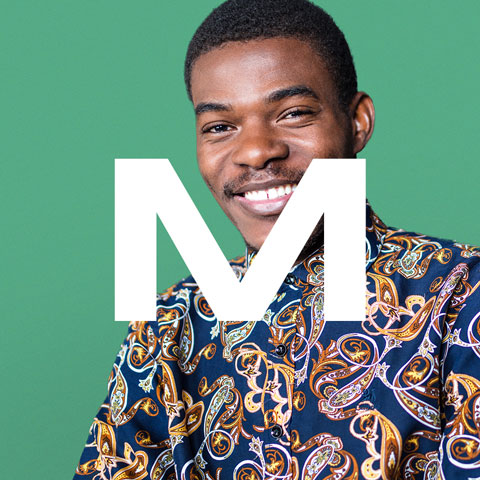 October 15-18, 2019
Scottsdale Plaza Resort
7200 N. Scottsdale Road
Scottsdale, AZ 85253
For the glory of God, we are mobilizing people and resources to fulfill His Great Commission. Together, we are championing biblical and relational support raising. Together, we are mobilizing more prayer, more partners, and more praise for our Savior.
Every time a ministry worker invites a brother or sister in Christ to partner with them, they bring the collaboration, co-dependency, and fellowship that God desires. Every Christian in every country of the world deserves the privilege of being invited to invest in the ministry efforts of those being called to serve from their community.
Plenary Speakers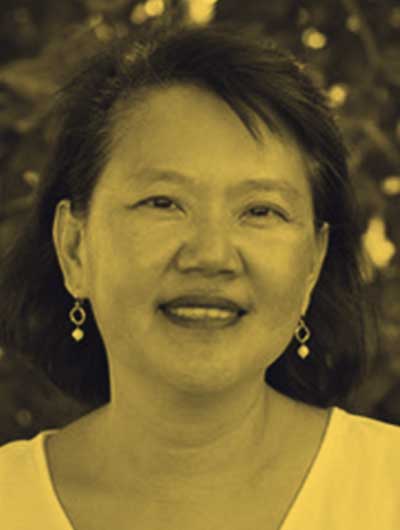 Mary Ho
International Executive Director, All Nations
Sam Metcalf
President, Novo (formerly CRM)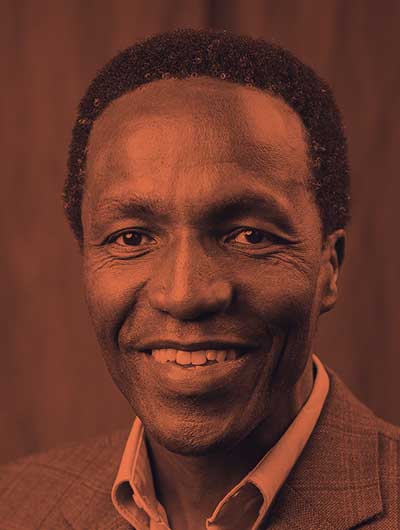 Mutua Mahiaini
International President, Navigators
Scott Morton
International Funding Coach, Navigators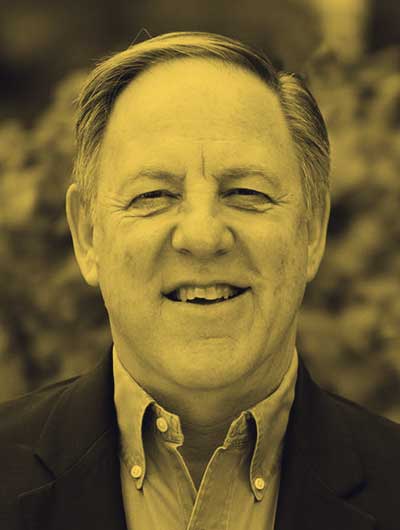 Steve Shadrach
Founder, Support Raising Solutions
Ellis Goldstein
Director of Ministry Partner Development, Cru
---
Format
1
Keynote
speakers
We enlist gifted and diverse speakers from a variety of ministries who have decades of experience in support raising.
2
Informative
workshops
Breakout workshops are designed to help you go deeper into different leadership roles. A special series of workshops is also offered for new and veteran SRS Bootcamp Facilitators.
3
Working
labs
Work alongside peers to tackle the problems we have in common.
4
Opportunities for
networking
Build relationships with peers from other organizations seeking to lead, train, and coach their staff in support raising.
---
Pillars
1
Shape your
culture
Create a healthy support raising DNA in your organization by discovering powerful building blocks that grow a long-term, robust fundraising vitality among your staff.
2
Build
infrastructure
Construct a framework of essential policies, principles, practices, and personnel to effectively organize and guide your staff to consistently thrive in their support raising.
3
Elevate
training
Identify the tools, resources, and strengths you need to take your support raising instruction to a new level, sharpening your skills by learning from other experts.
4
Multiply
coaching
Develop a proficient team of knowledgeable and caring support raising mentors at every level of your organization to help your staff get fully funded—and stay there!
---
More than Thirty Workshops
Executive Leadership
Culture
Infrastructure
Training
Coaching
Panel—Leading from the Front
Organizational Resurrection: Where to Start When Your MPD Culture is Broken?
Balancing Act: Raising Organizational AND Personal Support
Panel—Big Picture Infrastructure: Top 3 Personnel, Policies, and Procedures
Gravitas: Becoming the Spokesperson for a Healthy MPD Culture
Major Blindspots in Executive Leadership
Guaranteed Ways to Torpedo Your MPD Culture
Helping Staff Make MPD Part of Their Work Week
Panel—The Subsidy Debate and Other Creative Models
Is MPD for All Cultures?
Fundraising as Mobilization: Creating Opportunities for Kingdom Partnerships
Panel—Increasing Diversity in MPD Leadership: Ethnicity, Age, and Gender
Introducing New Software for Coaches
Getting the Right Info to the Right People: Staff, Team Leaders, Coaches and Executives
Panel—HR Issues: Salary Levels, When to Start Payroll and Benefits, and More
Panel—Maintaining a Global MPD DNA
Helping Staff Fund Their Latter Years
Integrating Personal Budgeting in MPD Training
100% in 100 Days: How I Did It and How You Can Help Your Staff Do It
Core Components of Your Support Raising Training
International Training and Coaching (for non-Americans)
Using Social Media and Digital Communication Effectively
Helping Staff in End of Year Giving and Special Gifts
Getting Veteran Staff Out of a Support Raising Rut
How to Identify and Recruit Coaches Within Your Organization
Strategies for Providing Ongoing Development for MPD Coaches
Coaching 101: What's My Job and What Do I Do?
Coaching Fundamentals: How to Be A Successful Coach
Panel—Adapting Your Coaching to a Diverse Staff
MPD Coaching Roleplays
---
Workshop Leaders, Co/Lab Guides, & Panel Facilitators
Aaron Babyar
Training Director, Support Raising Solutions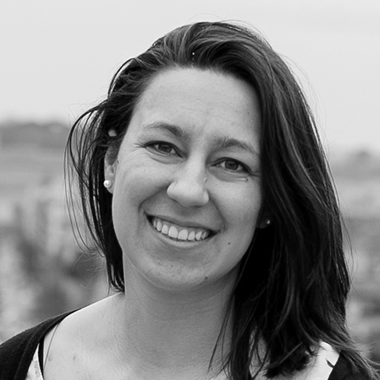 Callie Buchholtz
Director of Resource Development, Support Raising Solutions
Mark Wilson
Managing Director, Support Raising Solutions
Timm Njuguna
Biblical Fundraising Coach, Navigators Africa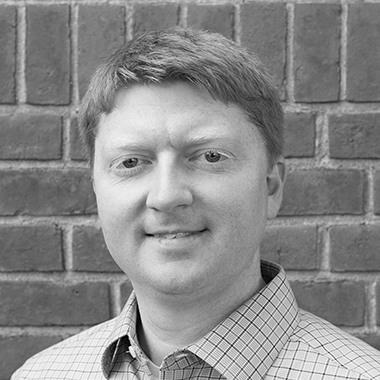 John Patton
COO, Center for Mission Mobilization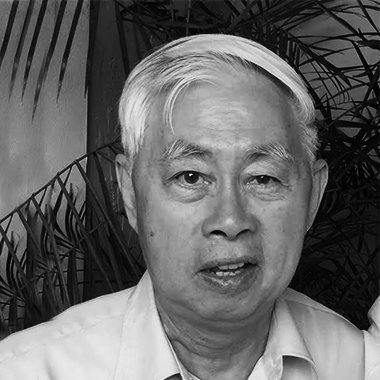 Royston Koh
Director of Development, Navigators Singapore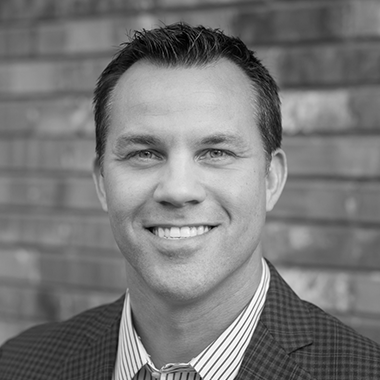 Micah May
Multi-Area Director, Fellowship of Christian Athletes
DeNail Sparks
Director of Development at Every Nation Ministries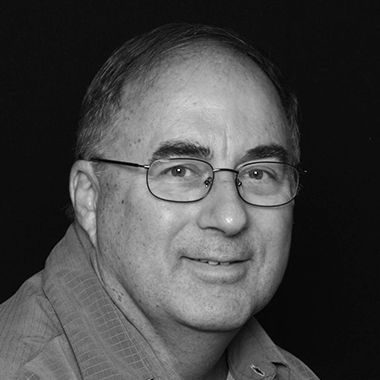 Ken Dady
International Coach, Word of Life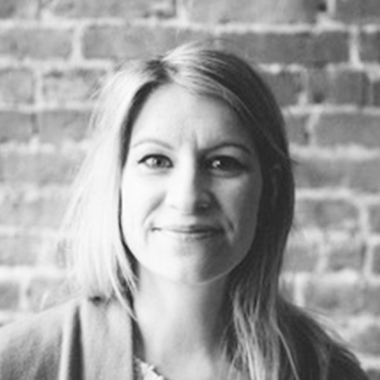 Jenn Fortner
Financial Partnership Development Coordinator, Assembly of God World Missionaries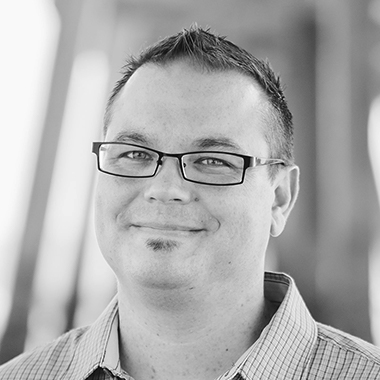 Jeremy Henderson
VP of Communications and Mission Mobilization,
Go To Nations
Marilyn Gorenflo
Ministry Partnership Coach, MAF
Eric Dumas
Director of MPD and Recruiting, SPO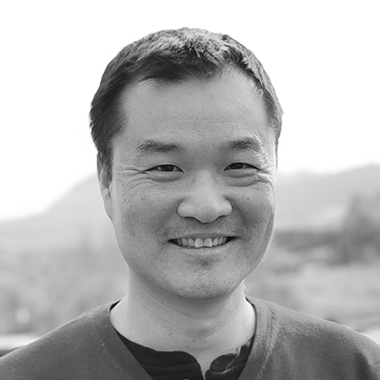 Ken Chi
Collegiate Ethnic Development lead - The Navigators
Erika Foushee
MPD Manager & Lead Coach, Every Nation Ministries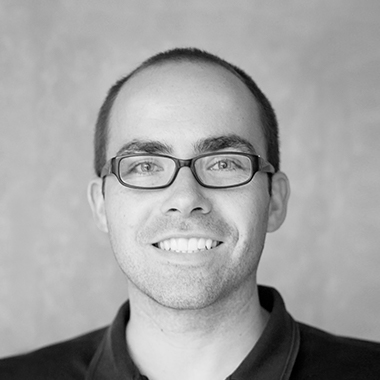 Paul Yoder
Founder, DonorElf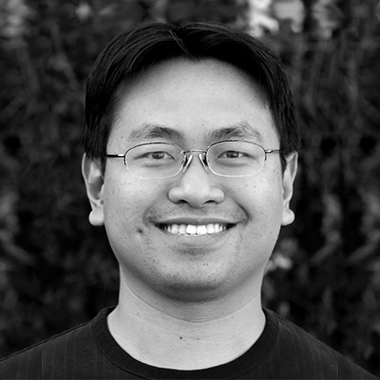 Ian Hsu
Founder and CEO, Prayvine
John Guckenberger
U.S. Operations Director and Executive Leadership Team member, Back2Back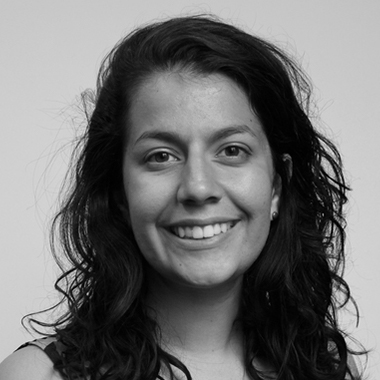 Sofia Fernandez
National MPD Coordinator, SPO
Gene McCluggage
Director of Staff Support FamilyLife
Josh Hall
National Director of MPD, InterVarsity
Chris Haas
President and Founder, Freedom 5:one Ministries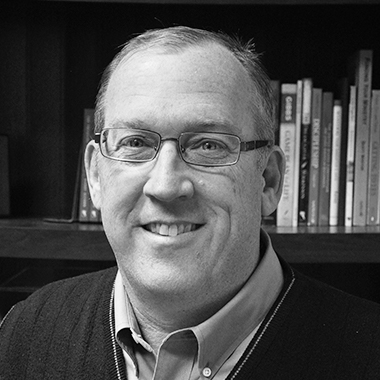 Tim Howington
Executive Vice President, Freedom 5:one Ministries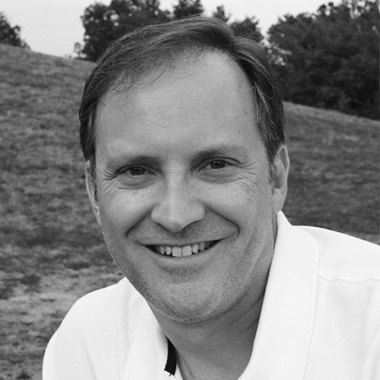 Dave Flynn
Catalytic Team Leader for Latin America, Center for Mission Mobilization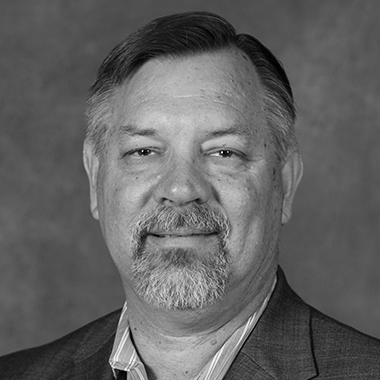 Mike Osborn
Associate Director for Partnership Development, Wycliffe Bible Translators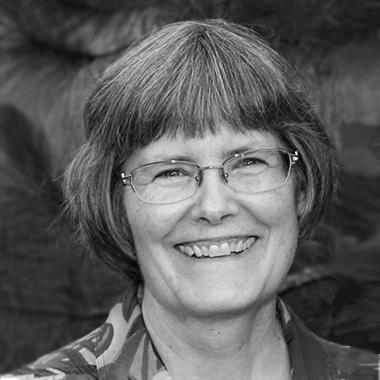 Jean Pederson
Associate Director of Partnership Development/Coach,
Wycliffe Bible Translators
Jeremy Henderson
Vice President of Missions Mobilization and Communications, Go To Nations
Matthew Melville
Director, Word of Life Portugal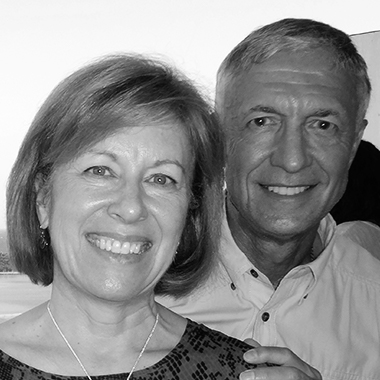 Gabe and Nancy Buchholtz
Former International Representatives, FamilyLife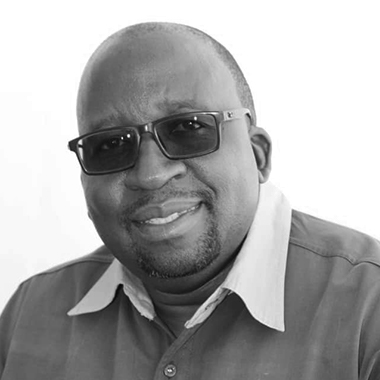 Nelson Musipa
International Funding Coach, Navigators Africa
Chelsea S.
Senior Staff Coach, CMM
---
Pre-Conference Roundtables
1
Coaching
Meet and discuss relevant issues we all face in support raising coaching. This a great time for peer networking and relationship building.
2
International Fundraising
Meet and discuss relevant topics with those equipping non-Americans in personal support raising. The Navigators will have many of their international leaders present, in addition to our SRS leaders in Latin America and China.
3
Minority Issues in Fundraising
We all want more ethnic and socio-economic diversity in our ministries, but challenges do exist in personal support raising. Join an open discussion of approaches, philosophies, and theology on the current MPD model.
Schedule
Monday, Oct 14
Pre-Conference Registration
4:00-6:00
Tuesday, Oct 15
Pre-Conference Registration (Continued)
8:00-12:00
Pre-Conference: Facilitator Meetings/Updates
9-12:30
Pre-Conference: Facilitator Luncheon
12:30–1:30
Pre-Conference: Roundtables
2:00–4:30
Conference Registration/Hotel Check-in
3:00–7:00
Dinner (on your own)
5:30-6:30
Conference Welcome Session
6:30–8:30
Refreshments and Networking
8:30–9:30
Wednesday, Oct 16 & Thursday, Oct 17
Breakfast (on your own)
7:30–8:30
General Session
8:30–9:45
Lunch (included)
12:30–1:30
Free Time/Networking
3:15–5:30
Dinner (included)
5:30–6:30
General Session
6:45–8:30
Refreshments and Networking
8:30–9:30
Friday, Oct 18
Breakfast (on your own)
7:30–8:30
General Session
10:00–11:30
Hotel Check-out
11:30–12:00
---
$449
Lunches and dinners included
&nbsp
More info

BRING A GROUP FROM YOUR ORGANIZATION! After the conference, SRS will look at the attendee list and send rebates to individuals who had groups of 5 or more from their organization attend the Support Raising Leaders Conference. If your organization has 5 or more attendees, we will issue each individual a $25 rebate. If your organization has 10 or more attendees, we will issue each individual a $50 rebate. Attendees must register under the same organization name to be eligible for rebates. Rebates will be issued after the conference and may take up to 1 month to be delivered. For questions, please contact info@supportraisingsolutions.org
Register Now
Lodging
at the Plaza
Group rooms*
Bi-Level Suite
(Sleeps 2-6)
$215/night
Monte Vista
(Sleeps 2-6)
$375/night
*If you want to reserve a group room, please call the resort directly and tell them you're attending the Support Raising Leaders Conference.
Book Now