Training Options

SRS has taken the 30-40 hour preparation component of Bootcamp and created an online guided learning course. From anywhere in the world, recruits and staff process through training videos, extensive Bible study, and instructions on creating the tools for support raising. Because we believe so much in live training, SRS Foundations is made to be used to accompany a ministry's in-house training or as a refresher for veteran staff.

Find out if SRS Foundations is right for you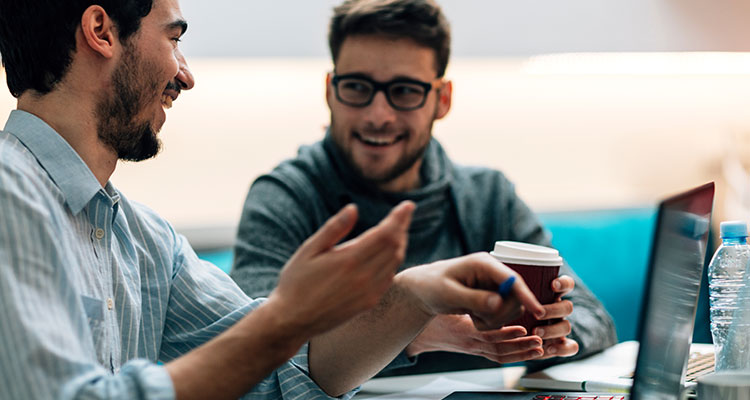 Train new staff
Enroll recruits in SRS Foundations prior to your in-house training so they come fully prepared. Track their progress through our Facilitator Portal.
CONTACT US FOR A DEMO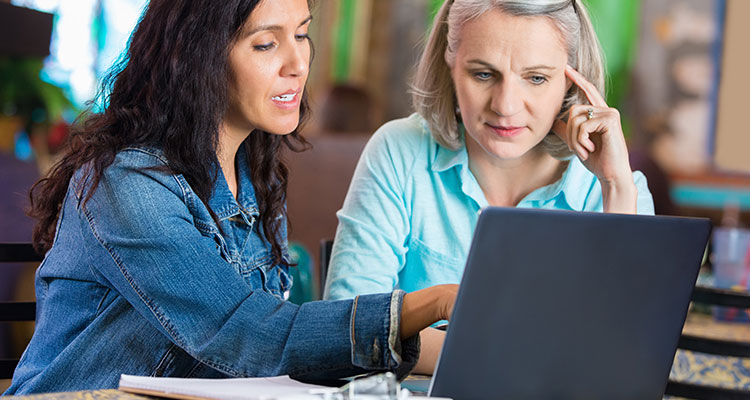 Invest in veteran staff
Revitalize your underfunded veteran staff in support raising, no matter where they live, with the perspectives and tools offered in SRS Foundations.
CONTACT US FOR A DEMO

SRS Bootcamp combines SRS Foundations with two days of live training, role playing, and peer discussion. This workshop training model is designed to help your staff think through their perspectives on support raising and develop the strategies and skills to reach and stay at full funding.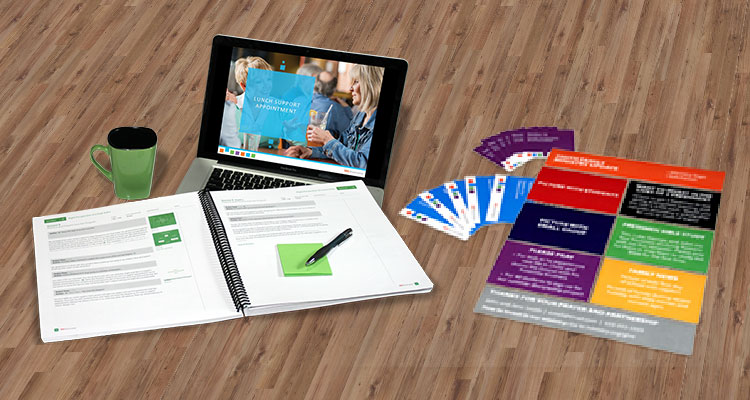 Lead your own Bootcamps
SRS Bootcamp is a flexible training format fit for both large and small groups. SRS will provide you with the facilitator training, a scripted facilitator guide, and all the Bootcamp materials you need to lead a private Bootcamp for your own staff. The participant cost is also reduced to only $125. (Bootcamp also available in Spanish)
MORE INFO
Utilize monthly public Bootcamps
We've trained 15,000 missionaries from more than 1,000 organizations to raise support through our public SRS Bootcamps. Send your new or veteran staff to join 70 other Great Commission workers from various ministries and be equipped through these public Bootcamps, held monthly across the nation.
VIEW BOOTCAMPS