Episode5
Playing the right role
First 100 Days Ep 5 – Playing the Right Role w/ Jo Restuccia
Which responsibilities should you claim yourself, and what should you leave up to the Lord? Listen this week for a discussion on the roles you should claim, and what burdens you should submit in prayer instead of carrying on your own shoulders.
Article5
Your part vs. God's part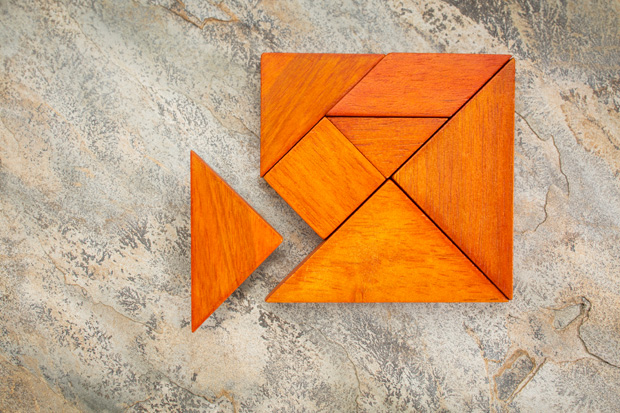 Each member of any partnership or collaboration is vital to the end result. That's something all successful people can agree upon. If everyone does their part, the plans have better results. In Steve Shadrach's book, The God Ask, chapter 11 highlights the important distinction between the role you play as the support raiser and the role God plays in the vision you have for funding your ministry. You will be bolder and more assured when you know that this plan doesn't rest entirely on your shoulders!
"Unless the LORD builds the house, those who build it labor in vain. Unless the LORD watches over the city, the watchman stays awake in vain." –Psalm 127:1 [ESV]
God's role:
God hears your prayers and guides you; He is your provider! Ask Him to go before you and set your path. Who else does He want you to ask for an appointment? Maybe it's someone you wouldn't have put on your list. Who else does He want you to ask for referrals? How will He influence their response? God always does His part, even if we don't know in advance exactly what that will look like.
"The Lord your God who goes before you will himself fight for you, just as he did for you in Egypt before your eyes, and in the wilderness, where you have seen how the Lord your God carried you, as a man carries his son, all the way that you went until you came to this place." – Deuteronomy 1:30-31 [ESV]
Your role:
Pray, be diligent, and be obedient. Listen to the nudging of the Holy Spirit as you make calls, set appointments, communicate clearly, and place every prospective supporter's response fully in God's hands. God may want you to invite people to your team who end up saying no, but don't let that discourage you. It's not a waste of time if you are trusting the Lord, regardless of people's response!
Keeping these roles right will be your most important asset as you boldly obey God's calling and trust Him to provide.
May God bless you in building your team of ministry partners,
The SRS Team
This Week's Self-Improvement Challenge
How are you doing on your Ask? Have you slipped into making overly general appeals, leaving your Ask too vague, or just asking them to pray about their response? Are you perhaps asking too low in hopes that will somehow improve the odds of a positive response? Are fear and timidity driving your communication with potential supporters? Have you convinced yourself it's more spiritual to not invite support, even though the Apostle Paul clearly asked for financial partnership (read more about this in 2 Corinthians 8-9 and here)? Check yourself to ensure you are framing your ask in a relational, non-presumptive, and yet direct way.