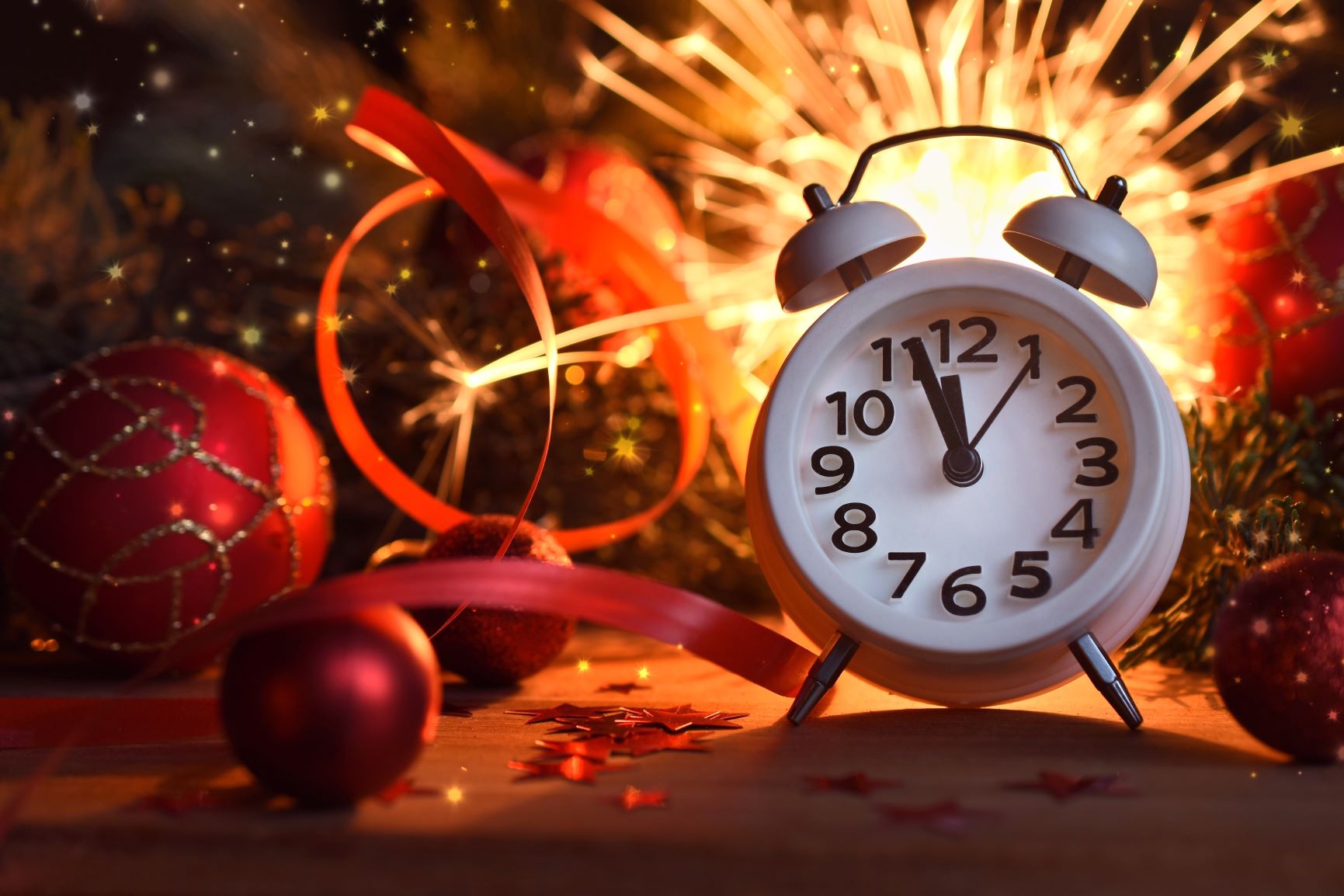 Research published by Charity Navigator found that at least 30% of all charitable giving in the U.S. happens during the month of December, with 12% of donations posted during the last three days of the year. Some missionaries report that 40% of their annual support comes in during December. So why should you consider an end of year campaign? Because people are planning to be generous!

Key Elements of an End of Year Campaign
A Unifying Theme
A Key Story
A Visionary Ask
A Funding Goal
A Tangible Outcome
A Way to Respond
Develop a Unifying Theme and Key Story
As you think about a new year of ministry, what is the vision God has given you? Capturing that vision in a theme can bring focus and clarity to your end of year campaign. Some themes I've seen in the past are Building Leaders Together, Launching and Leading, Turning Point, Just Getting Started. Find a theme that fits your ministry context and season.

Now decide on a key story that illustrates your theme. This should be a story of one person whose life has been changed by God's work through your ministry. It's hard for partners to wrap their head around everything God is doing through your ministry, but they can connect emotionally with the story of one person. The human brain runs on stories, and we all long to participate in a meaningful story. Your key story implicitly communicates the message, "If you give, you are helping write more stories just like this one."

Focus Your "Ask" on Vision not Need
We've all seen those newsletters that say "We need $10,000 to finish our year with a positive balance." Many of us are probably guilty of writing them. But let's be honest–why did you initially invite people to support you? So they could help you meet your budget, or so together you could be used by God to change the world? People get tired of giving to problems and needs. In comparison, it's thrilling to give to vision, solutions, and exciting opportunities! Focus your end of year appeal on a compelling Kingdom vision, and watch God take care of all your budgetary and personal needs.

Set a Funding Goal and Tangible Outcome
This is where people start to feel uncomfortable, but we must realize we are serving our ministry partners by being as specific as possible with what we are inviting them into. A maxim I live by is "Clarity is kind. Ambiguity is unkind."

Decide to set an end of year funding goal you are trusting God for. Maybe that's $5,000 or $35,000. Ask yourself the question, "Looking towards next year, what do I need to be empowered to pursue the vision God has put before me?" Take that number and then add $5,000!

Next, determine a tangible outcome that communicates the message: "by reaching this goal, we will be able to distribute this many more Bibles, dig this many more wells, serve this many more children, or host this many more evangelistic events." Help people to see in their mind's eye how they will be advancing the vision through their gift.

Determine Your Communication Channels
The saying goes, "There's more than one way to get the job done." So, should you send a physical newsletter in the mail? Or send a few emails spread over a period of several days? Or both? Pick what is best for your capacity and most appropriate for your ministry partners. But I would suggest that most missionaries tend to under-communicate. Remember, you are involving your partners in advancing the gospel. It is exciting to invite them to give! Consider sending a physical appeal letter during the first half of December and following up with a couple of email appeals during the last week of the year.

Make it Easy to Respond
There is a term in fundraising circles called "gift abandonment." It is the idea that donors attempt to give but fail to complete their gift because of some obstacle in their path. Not having a return envelope or being able to find a stamp, not knowing the mailing address, or a long and cumbersome online giving form are all obstacles that result in gift abandonment. Giving should be a joy, not a chore.

Make it easy and fun for people to give an end of year gift. For email appeals, have a button that is easy to find and links to your donate page. For physical letters, it costs a little extra, but consider including an already stamped return envelope with your appeal letter. It can make a big difference! Consider the cost of an extra stamp for each of your 50 or 100 appeal letters in light of the potential benefit of three or four extra people giving a $50, $250, or $1,000 end of year gift because you made it easy.

Should you consider an end of year campaign? Absolutely! Include these six key elements, and you're well on your way to successfully ending your giving year, empowered with the funds to fulfill your ministry vision.