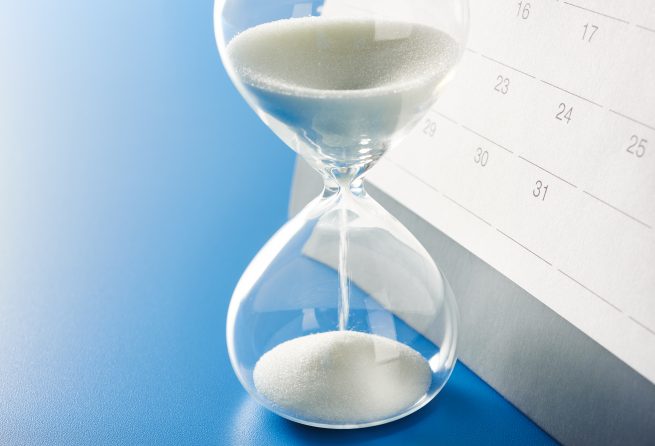 If you are a new missionary raising support or a veteran missionary living on support, there is an important time of year quickly approaching I wanted to remind us of.
There are more charitable donations given between November and December than any other two months in the year.
Check out these statistics from www.neoncrm.com.
Nearly one third (31%) of annual giving occurs in December.
53.8% of nonprofits start planning their year-end appeal in October.
28% of nonprofits raise 26–50% of their annual funds from their year-end ask.
59.9% of nonprofits make between 1-3 donor "touches" for their year-end campaign.
We may think of organizations sending out shiny brochures inviting year end gifts, but as a personal support raiser do you have a game plan for your end of the year fundraising strategy?
Year end giving can and should become a vital part of your overall funding strategy. Large gifts can fund special ministry projects, make up for missed gifts from the previous year or help build a buffer to ensure full paychecks for the coming year.
So how do you set your end of the year appeals apart from the stacks of shiny brochures filling your donors' mailboxes? Get personal!
Set a timeline for touches and appeals with current donors and contacts.
Below is a sample timeline adapted from the FCA Year-end Giving Guide:
Nov. 1 – Namestorm the donors and contacts you plan to appeal to face to face. Plan any out of town trips.
Nov. 7 – Make a post on your social media channels about year-end giving.
Nov. 15 – Mail your year-end direct mail giving appeal.
Nov. 28 – Today is #GivingTuesday! Promote through various social media today and throughout all of November.
Dec. 1-20 – Make personal phone calls and set up donor meetings.
Dec. 4 – Send personal Christmas card and possible donor thank you gift.
Dec. 11 – Mail year-end newsletter. Include information about how to make a year end gift.
Dec. 22 – Send a personalized pre-Christmas email.
Dec. 31 – Last minute appeal on social media in the morning. Short and simple message that there is still time left to give.
Having a game plan and a timeline is great to help get the word out that people can partner with your ministry. However, nothing will ever take the place of a personal phone call or face to face meeting.
In my local FCA area we do many of these touches listed above, but nothing has been more fruitful than me personally reaching out to donors and connecting relationally. People want to know you care about them.
Having and sharing the fruit of ministry is so important, but it alone doesn't bring people to give.
There was a saying years ago that many missionaries believed: "money follows ministry."
They went out and did lots of ministry and waited for the money to come in…but it didn't just magically arrive.
It wasn't until missionaries met with people face to face and shared their ministry updates, vision for future ministry, and asked for support that people started to partner with them.
In your year-end planning and timeline, don't forget the most basic principles that have carried many support raisers to full-funding.
Meet people face to face and ask them to partner with the vision.