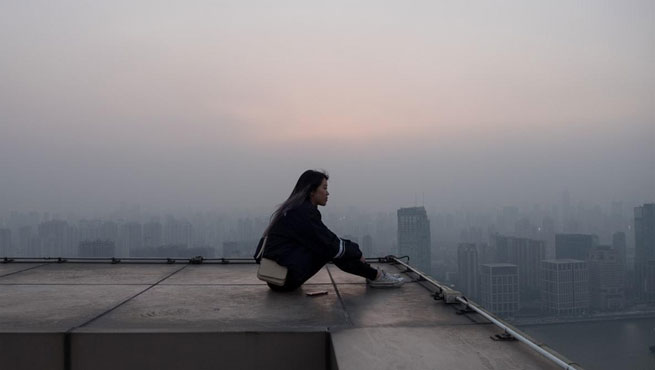 A Chinese Ministry Worker Takes on the New Frontier of Raising Support
My name is MeiLin, and I would like to share with you the work that God has done in me, personally, and my ministry partners throughout my journey of raising and living on support. I am from China and work in full-time ministry. Four years ago, I was working as a Chinese teacher to foreign students when I met a family that was serving in China. After we had gotten to know each other more they invited me to join them in their work of mobilizing the Chinese church. I was excited but also nervous because they had told me that I would need to raise financial support for my ministry and life. I had never raised support before, let alone even heard of it. I felt like it would be impossible! In China, it is extremely shameful to you and your family to ask for money from others, and I did not want to bring shame on myself or my parents. My family are also not Christians so I had a lot of fear because they would not understand why I was asking people for money when I had a university education. I was now living in a new city where I did not know many people. After accepting that I was probably not going to be able to raise support, I finally prayed about it.
In my prayer I asked that if it was God's will for me to join this ministry that He would calm my fears and give me peace about support raising. About a week later, I felt more optimistic about raising support so I went to the Team Leader and told them I would be willing to join them but I would need help learning how to raise support. They gave me the book, "The God Ask", and by reading it I learned how to have a support appointment, share my story with others, and ask them to partner with me in what God is doing in China and around the world.
After I had my first few appointments, I was surprised because they were not as scary as I thought they would be! I was so thankful to see my Christian brothers and sisters encouraged by my story and excited to be a part of my ministry team. The more I shared the more I understood that support raising is not begging money from others but it's an invitation to them to join God's work. Support raising is about providing opportunities for more people to get involved in God's plan for the nations.
This is my fourth year of living on support and this journey has been amazing and such a huge blessing to me and to my supporters as well. I get to minister to them, and encourage them to love and obey God more. My work has also mobilized them to do more, like reaching the unreached and praying for the nations.
Support raising has some challenges, of course, but life always has some unknown and uncertainty to it. In those moments I am thankful I serve a God who is good and near to us. If the idea of raising support is keeping you from following what God has for you, I encourage you to seek Him and cast all your anxieties on Him.